The UK's leading sewage treatment systems installation, servicing and maintenance company
RA Dalton Ltd are the Klargester number one accredited installer covering the whole of the UK.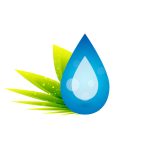 Servicing
Trust our service engineers to provide full servicing and maintenance.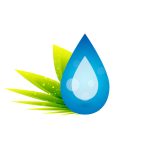 Installations
Our expert team provide nationwide installation of off-mains drainage systems.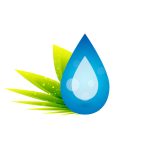 Emptying
We take care of efficient, professional tankering throughout the UK.
Is your septic tank 2020 ready?
If you are responsible for a property that has a septic tank or are buying a property with a septic tank, you need to be aware of an upcoming legal obligation to upgrade by 2020 which might affect you.
Superb customer feedback.
Just a quick note to thank you for the excellent service provided by Carl today. He explained the workings of the new tank, whilst carrying out a thorough service and inspection. Thank you once again.
Just a quick note to say "thank you" to Carl, who carried out the service to our pump. He arrived early (which was certainly appreciated) and acted in a very professional manner throughout – proving an excellent representative of RA Dalton Ltd.
I have worked with RA Dalton for three years now, and they have always proved to be a competent and knowledgeable company. They provide both maintenance and installation solutions and carry out the work with utmost professionalism and efficiency, especially where they interact with our customers. I would have no hesitation in recommending them.
We'd love to hear from you.
Call RA Dalton today on 01388 537030 for expert help & advice.
RA Dalton are one of the UK's leading wastewater companies and undertake projects throughout the whole of the UK combining experience and expertise in the installation and maintenance of Klargester sewage treatment systems.
Our highly qualified installation and servicing team have years of experience, meaning you can trust us to deliver excellent service.
RA Dalton is a recognised and leading UK installer of Klargester sewage treatments systems – we pride ourselves on being Klargester accredited.
The dedicated team at RA Dalton will provide you with a friendly & knowledgeable aftercare service, from telephone support to warranty issues.
Outstanding service and a wealth of industry experience.
But don't just take our word for it.
Click below to find out what some of our satisfied customers have to say.
Chesterfield Office
01246 865412
Unit 2, Midway Business Centre
Bridge Street Industrial Estate
Clay Cross, Chesterfield
S45 9NU
We cover the following areas