Emptying (desludging) your wastewater tank
RA Dalton Ltd are the Klargester number one accredited installer covering the whole of the UK.
Nationwide waste collection service
We offer a nationwide waste collection service through our network of tanker providers. These providers can empty anything from a 2800L Septic tank to Large Kingspan Klargester BioDiscs, WPL Diamond Systems, Marsh units, Premier Tech Aqua Systems and everything in between. Our tanker providers pride themselves in providing professional, friendly and prompt service.
We can cover all situations, from a one-off empty to scheduling regular desludging – septic tank emptying – visits depending on your requirements. This will ensure your septic tank has no smells or that your Sewage Treatment Plant is running to maximum efficiency.   This, in turn, will keep you fully compliant with environmental (EA) regulations at all times.
It is a requirement that whenever you get your septic tank or sewage treatment plant emptied that this is done by an approved and licensed waste disposal company.  A waste transfer note will be provided detailing the quantities of sewage removed and the disposal point. All of the tankers we use dispose of the sewage waste in a legal and environmentally friendly way to comply with statutory regulations.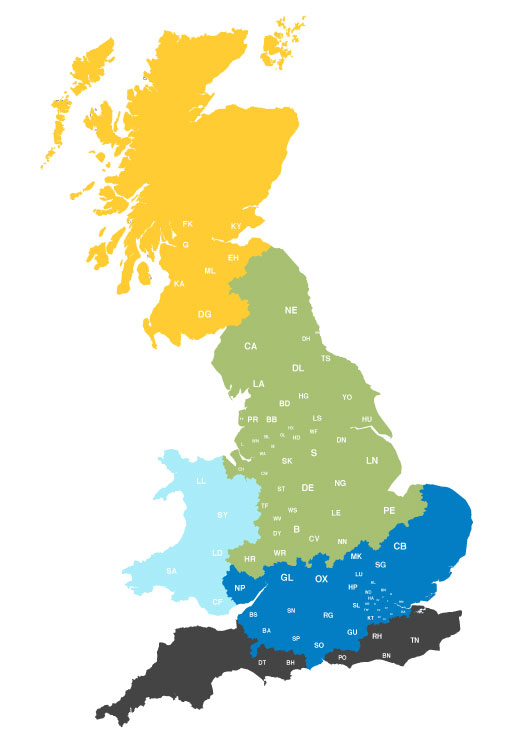 We'd love to hear from you.
Call RA Dalton today on 01388 537030 for expert help & advice.
Glasgow Office
01698 827628
Office 60
East Kilbride Business Centre
14 Stroud Rd
East Kilbride
G75 0YA
Chesterfield Office
01246 865412
Unit 2, Midway Business Centre
Bridge Street Industrial Estate
Clay Cross, Chesterfield
S45 9NU
We cover the following areas