CCTV and high pressure jetting services
RA Dalton Ltd are the Klargester number one accredited installer covering the whole of the UK.
Keeping your drainage clean
RA Dalton can organise for a CCTV Drainage Survey to be carried out for you.
By utilising the latest specialist technology we can investigate problems with your drainage.  CCTV can be used to determine faulty pipe work, faulty drains and sewers or to locate a blockage.  By sending a camera down any drain the source of a problem can easily be determined and remedial action can then be recommended and taken.
A drainage system can be a complex network of pipe work, underground and not visible to the eye.  It was guess work before CCTV, you would need to guess where in the drainage line the problem may be and excavate that particular area to try and establish the problem but modern technology has changed this approach.  CCTV is a cost effective method of determining a problem with a drain without having to go to the expense, upheaval and time consuming method of excavating to find the fault.  CCTV is clean, quick, easy and most importantly cost effective.
High pressure jetting is the most versatile and effective way to clear blocked drains.  Blocked drains can be caused by many things from a build-up of silt or fat and grease to items which have managed to enter the drains and shouldn't be there such as building materials or waste paper and in some cases structural defects in the pipe work or by the growth of roots in the drains.
Whatever may be the cause of the blocked drains high pressure jetting is usually the solution.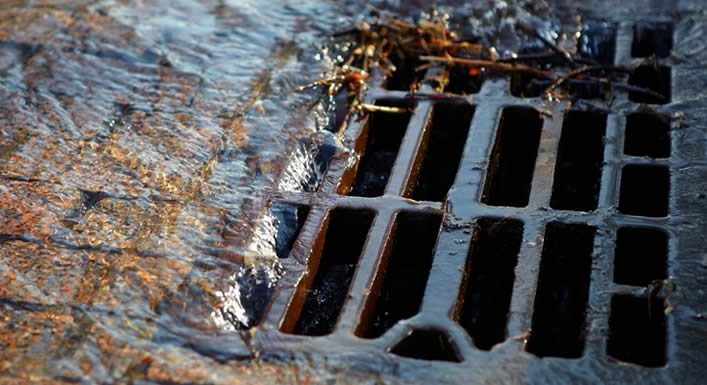 We'd love to hear from you.
Call RA Dalton today on 01388 537030 for expert help & advice.
Glasgow Office
01698 827628
Office 60
East Kilbride Business Centre
14 Stroud Rd
East Kilbride
G75 0YA
Chesterfield Office
01246 865412
Unit 2, Midway Business Centre
Bridge Street Industrial Estate
Clay Cross, Chesterfield
S45 9NU
We cover the following areas